Study In CANADA
---
Canada is a hugely popular choice as an overseas study destination for a host of reasons. Canada is a popular destination for thousands of international students because of its world-class cities, vast wilderness and a culture of tolerance and diversity. It is ranked as the "best place to live" and the "best place to study" several times and is renowned for working, visiting and investing. It offers excellent campus life and on-campus as well as off-campus job opportunities. The job prospects are good for international students. A Safe Place To Study : Canada has one of the lowest crime rates in the world. It is considered to be a relatively peaceful, safe and orderly country.
Canada is a Federation of ten provinces (Alberta, British Columbia, Manitoba, New Brunswick, Newfoundland and Labrador, Nova Scotia, Ontario, Prince Edward Island, Quebec, and Saskatchewan) and three territories (Northwest Territories, Yukon, and Nunavut).
About CANADA
Capital : Ottawa
Largest city : Toronto
Number of universities : 98
Temperature : subarctic in south and arctic in north.
Official Languages : English, French
Currency : CAD$
WHY STUDY IN CANADA?
First rate education system in the world
Immigration friendly country – PR option
Large number of prestigious universities to choose from
Low Tuition Fees
Range of job focused programs with Co-op
Strong growing economy with large manpower shortage
Opportunity to gain Canadian Work experience by working part-time on- campus without a work permit and off-campus with a work permit
Post-graduate work permits upon completion of studies related to field of study
Nomination for Immigration to Canada under Provincial Nominee Programs
Chance to stay in Canada while your permanent resident application is in process
Spouse accompaniment/work right
CANADIAN EDUCATION SYSTEM
Canadian education system consists of both public and private schools, Universities & Colleges, Community Colleges / Technical Institutes, Career Colleges, Language Schools and Secondary Schools.
The education systems divided in to SPP and Non SPP applications for Indian students
Student Partnership Program (SPP)
SPP is an arrangement between selected Canadian colleges and Canadian High Commission in India to provide quick and easy study visa for the prospective students. The visa processing is easier and quicker under SPP and you have to show fewer documents.
General (Non-SPP)
You have to option of applying for non-SPP visa application, where required documents and visa process will be different as more detailed documents are required. The reason behind this is to solidly prove financial stability and the source of income. You can apply to colleges participating in SPP program through the non-SPP application.
Qualifications offered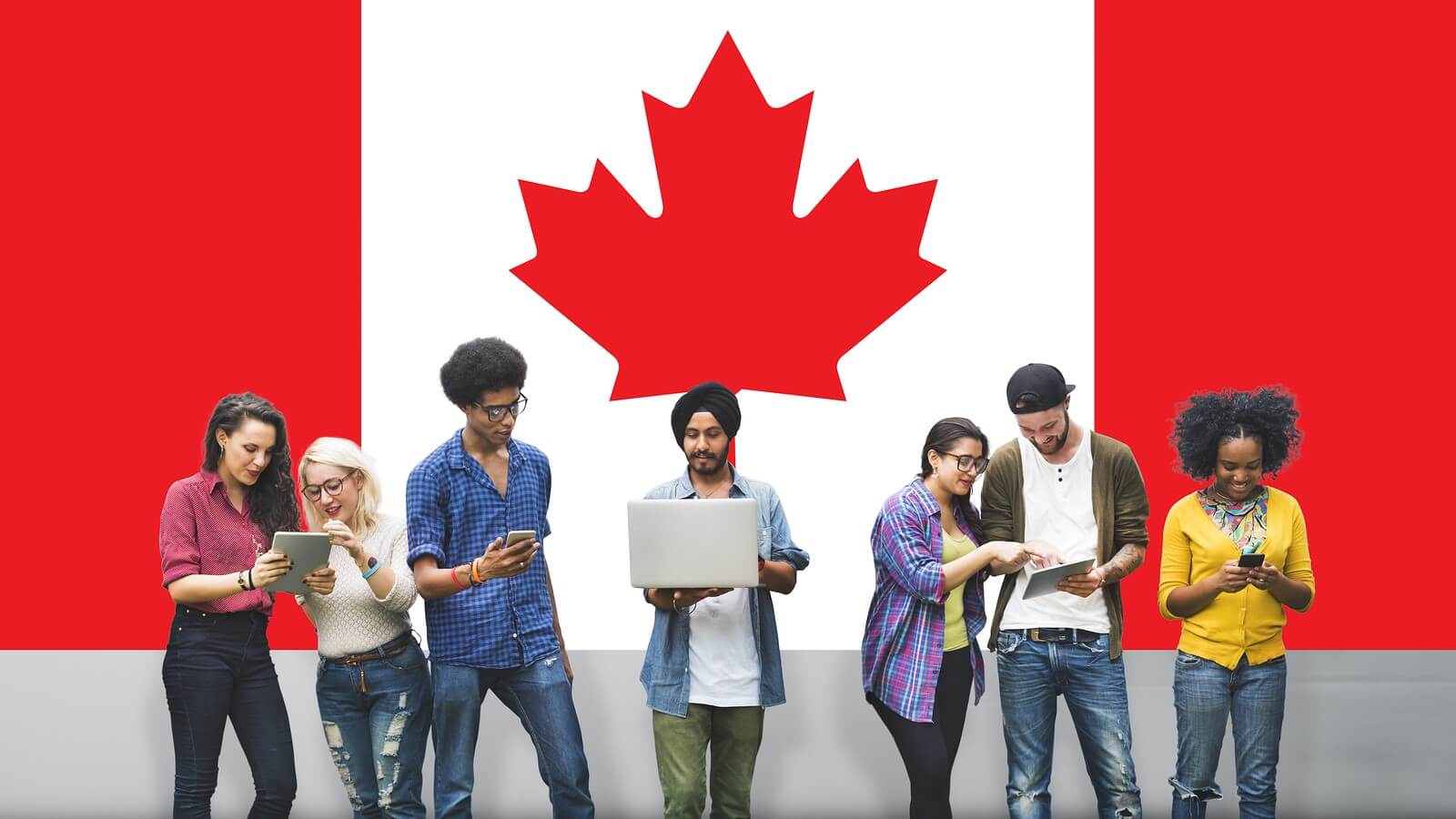 Diploma
Advance Diploma
Bachelor's Degree
Post graduate Diploma
Master's Degree
Doctorate
Entry Requirement
TOEFL or IELTS scores as a proof of English proficiency. Depending upon the institution, the score requirements may vary between 80-100 for TOEFL and 6.0 - 7.0 bands in IELTS.
For MBA admission a good score in GMAT is required.
Eligibility
Undergraduate : 10+2
Graduate : 16 years of education required (10+2+3)
Past academic having good score
Intake
EDUCATION COST :
Diploma & Advanced Diploma Courses cost range from CAD$11,000 - CAD$16,000 per year depending on the course.*
Bachelor's Degrees cost range from CAD$13,000 - CAD$21,000 per year for most under-graduate degrees*
Post-graduate or Master Degree cost ranges from CAD$12,000 and ranges up to CAD$22,000*
* Fees given are of informative nature may vary from university to university
COST OF LIVING
Approximately CAD 10000 - 120000 for 1st year.
WORK RIGHTS & STAY BACK POST STUDY
Part time work right : Off campus 20 hours per week - 40 hours per week during vacation
40 Hours per week during vacation. No limit for on campus work
upto 3 years stay back for ( 2 years study )or equal to the course duration if it is less than 2 years
Documents required for SPP visa application
Letter of Acceptance from participating colleges under SPP
IELTS score sheet with at least an overall band of 6.0 with no less than 5.5 in each
12th-grade mark sheet with at least above 55% score for undergraduate programs
Bachelor's degree or three to four years of Advance Diploma with minimum 50% or above, is required for post graduate courses
Proof of work experience
Proof of payment of Tuition Fee
Guaranteed Investment Certificate (GIC) of $10,000 for living expenses
Medical test results conducted only by approved panel doctors
Visa fee of $150