Study In Switzerland
Switzerland is a mountainous Central European country, home to numerous lakes, villages and the high peaks of the Alps. Its cities contain medieval quarters, with landmarks like capital Bern's Zytglogge clock tower and Lucerne's wooden chapel bridge. The country is also known for its ski resorts and hiking trails. Banking and finance are key industries, and Swiss watches and chocolate are world renowned.
Switzerland is considered for a significantly long time as a vacation spot. It has four national languages, albeit any of it is very little enormously practically speaking. It positions high as to tourism and preparing structure.
About Switzerland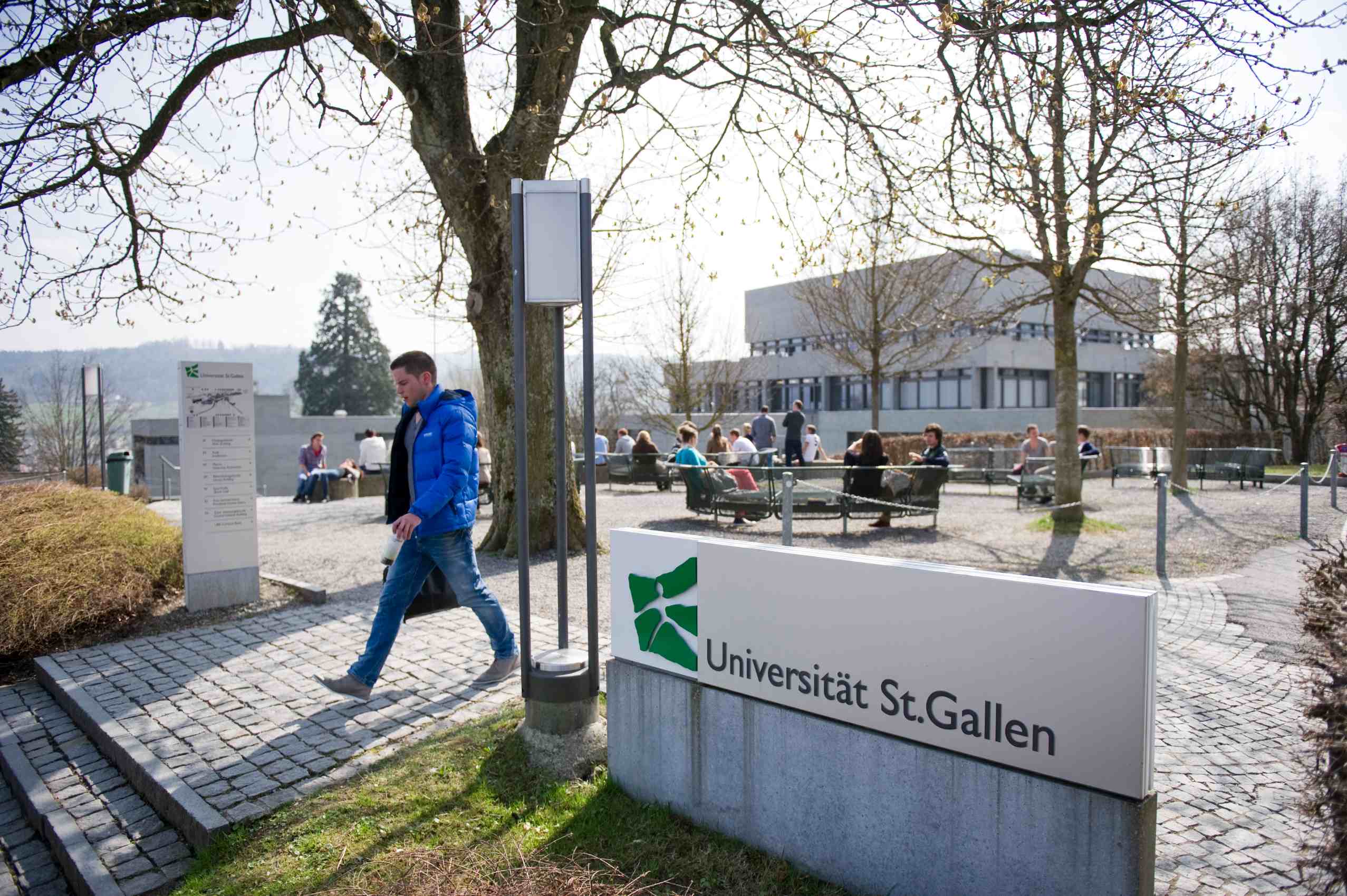 Capital : Bern
Popular cities : Zurich, Geneva
Population in Switzerland : 8.372 million (2016)
Official language : German, French, Italian, Romansh
Currency : Swiss Francs (CHF)
Climate: Temperate climate : mild, moderate
Education System in Switzerland :
Education in Switzerland is relatively high. Switzerland has a long established and outstanding reputation for excellence in Hospitality Education. Many of the world's successful hoteliers have been educated in this beautiful and safe country. Switzerland demonstrates greatness in its precise approach to detail.
Switzerland is home to superb academic establishments that give the most elevated quality education, as well as cutting-edge research. Students from everywhere throughout the world pick a Bachelor in Switzerland program for the quality of education, the low educational cost charges, various fields of study, and availability of workforce. Beside this, Switzerland has much to offer Students outside of the classroom, including lovely scenes, dynamic urban communities, and travel openings all through Europe.
Why Study in Switzerland :
World best education for Hotel and tourism management
Bachelor's 3/4 yrs., Master's 1/2 yrs. & PHD 4 yrs
With Basic IELTS requirement or MOI Letter.
2/4 intakes, Education in 100% English.
All institutions and universities are Government approved.
Schengen visa - 28 Countries European Union Pass.
Entry Requirement
Eligibility
Undergraduate : 12 / 10 + 2
Graduate : 16 years of education required (10+2+3)
Intake
Documents for Application
Passport Copy
10th /12th / Diploma / Bachelor / Post graduate / Master Degree Mark sheets
3 Recommendation letter( IF Require By University)
Statement of Purpose
Resume