Study In MALAYSIA
---
Malaysia is a Southeast Asian country occupying parts of the Malay Peninsula and the island of Borneo region and is the 44th most populous country worldwide. Its history dates back 40,000 years and the country are very rich in terms of its cultural heritage and multi-ethnic background. It's known for its beaches, rainforests and mix of Malay, Chinese, Indian and European cultural influences. The capital, Kuala Lumpur, is home to colonial buildings, busy shopping districts such as Bukit Bintang and skyscrapers such as the iconic, 451m-tall Petronas Twin Towers.
Malaysia has also been a country with one of the highest and consistent GDP growth across Asia. It is also a founding member of the ASEAN (Association of Southeast Asian Nations). Study Malaysia will be great option for Indian students.
About MALAYSIA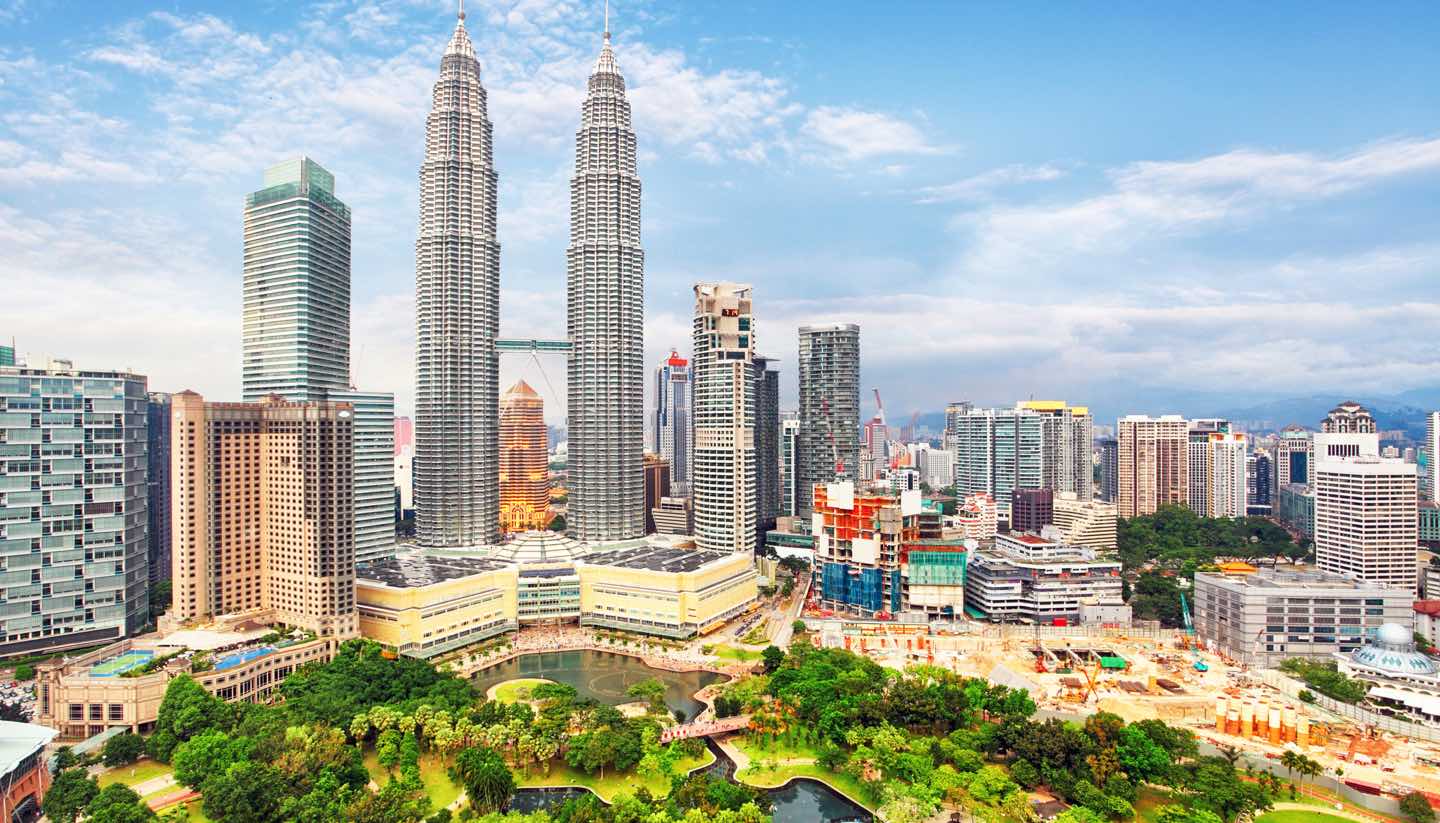 Capital : Kuala Lumpur
Population in Malaysia : 31.19 million (2016)
Currency : Malaysian ringgit
Official Languages : Malay, Malaysian
Climate : Equatorial, being hot and humid
Education System in Malaysia :
Malaysia welcomes International students for all levels of education from Primary to Tertiary and offers high quality education at an affordable cost. In addition to various home-grown schools and universities, there are also a lot of International Schools and Universities that have set up their branch campuses in Malaysia. These cater to all the education needs of both Malaysian and International students. The Malaysian government actively plays a role to ensure that the education received in the country's colleges and universities is of global standards and internationally recognized.Study Malaysia will be great option for indian students.
Malaysia has been ranked as the World's 11th most preferred education destination among International Students by UNESCO. This is mainly due to high quality of education, course options available at various levels of studies, multi-ethnic culture, culinary options for students from across the globe, recognized study programs and affordable cost. Malaysia also has a vast experience of catering to the needs of International students making it a choice for students who want to study abroad.
Wide range of internationally recognized programs including the "2+1" twinning degree programs - a value-for-money "cross-border" experience or the "3+0" foreign bachelor's degree in Malaysia - an affordable international qualification.
WHY STUDY IN Malaysia?
No IELTS.
10th pass can apply
Improving Quality of Universities
Comparatively low expenditure of studying and living in Malaysia
A Multicultural Nation and A Beautiful Country
Excellent Job Opportunities
You can get a US, UK and Australian degree there...
Entry Requirement
Eligibility
Undergraduate: 12 / 10 +2
Graduate: 16 years of education required (10+2+3)
English Requirement
NO IELTS
No AGE BAR
NO GAP BAR
No INTERVIEW
Documents for Application
Passport copy
10th /12th / Diploma / Bachelor / Post graduate / Master Degree Mark sheets
3 Recommendation letter( IF Require By University)
Statement of Purpose
Resume
COST OF LIVING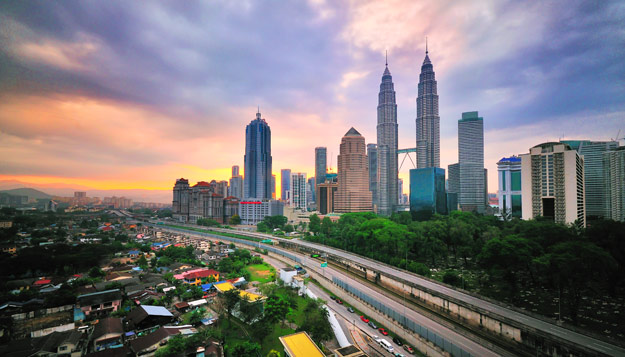 The cost of living is low and the tuition fees are affordable as compared to major education destinations in Europe or USA.Along with studies living in Malaysia is also extremely affordable. Students can live easily, happily and stress free in here. Approximately RM 1, 000 to RM 1,500 per month. Accommodation expenditure ranges from RM 300 to RM 450 per month.