Study In UK
---
The United Kingdom consists of England, Wales, Scotland (who together make up Great Britain) and Northern Ireland. Its long history consists of playing a major role in international affairs and in the EU, UN and Nato.
About UK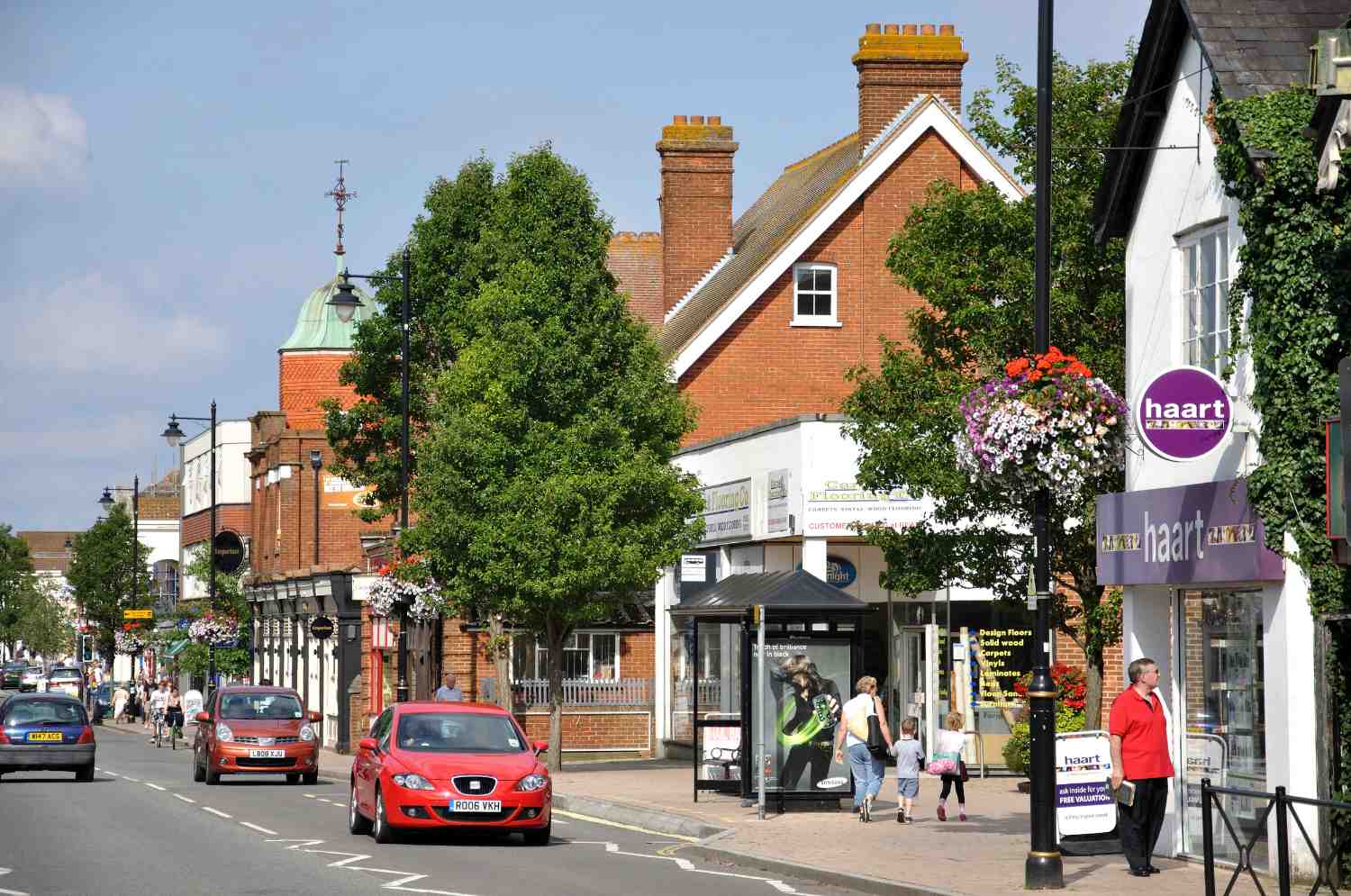 Capital : London
Number of universities : 109
Population : 63.23 million
Currency : Pound Sterling (GBP)
Official Languages : English
England is quite a unique place on earth that offers a rich multicultural atmosphere. It is home to some of the oldest and most prestigious universities of the world with sprawling campuses, excellent infrastructure and standards of teaching that makes you ready for a successful career ahead.The economy of United Kingdom is still one of the largest. It has been based on service industries rather than on manufacturing.
WHY STUDY IN UK?
The emergence of UK as one of the most popular study destinations for education in the world has been rapidly growing. Amongst many reasons which prompt international students to pursue their education in the UK.
With or without IELTS options
International education hub for more than 100 years
Easy Visa rules for international students
Diverse range of courses with wide range of specializations
Education System in UK
Universities in United Kingdom have set up a bench mark for providing quality education. The best part of studying in United Kingdom is it provides employment opportunities along with the studies and also set up scholarship criteria. It is also Cost effective due to its short course duration, while in other countries education system is complex and lengthy as compared to United Kingdom. Cost of living in England is quite reasonable as it does provide other facilities.
The higher education imparting bodies in the UK are
Colleges
Universities
Institutions of higher education.
Qualifications offered

Degree courses
Vocational training
Diplomas
Postgraduate courses.
Sandwich courses whereby part-time work and real experience is combined between the course duration.
First degree courses of 3-4 years duration.
Diplomas and vocational courses of 1-2 years with the Vocational and Technical Education Councils conferring the degree certificate.
Entry Requirement
TEST REQUIREMENTS
IELTS or TOEFL scores or any equivalent as a proof of English Proficiency
Eligibility
Undergraduate: 10+2
Graduate: 15 years of education required (10+2+3)
INTAKE
January /February/September/November
EDUCATION COST :
An average of 7500 pounds per year*
* Fees information given are of informative nature may vary from university to university
COST OF LIVING
In UK the cost of living varies depending on whether you live in or outside London and on your own particular lifestyle. London city tends to be more expensive to most of the other cities.
Outside London £5,500 per year
London £6,500 per year
These include the cost of accommodation, heating, lighting, food, clothing, books and daily travel for one person for one year.
Admission Documents Check List
Passport copy
10th /12th / Diploma / Bachelor / Post graduate / Master Degree Mark sheets
Transcripts
2 Recommendation letters Statement of Purpose
Resume
IELTS / PTE / UKVI Exam Score
Detailed Immigration History ( UK Return Students ONLY)