Study In Poland
Poland (Polish : Polska), is a large country in Central Europe and is the ninth largest country in Europe by size and also the sixth most populous country of the European Union (EU). It has a long Baltic Sea coastline and is bordered by Belarus, the Czech Republic, Germany, Lithuania, Russia (Kaliningrad Oblast), Slovakia, and Ukraine. Poland is located in Central Europe Poland is one of the few European countries to show a strong economic growth in recent years since joining the EU in 2004. Study in Poland Will be Great opportunity for Indian Students.
About Poland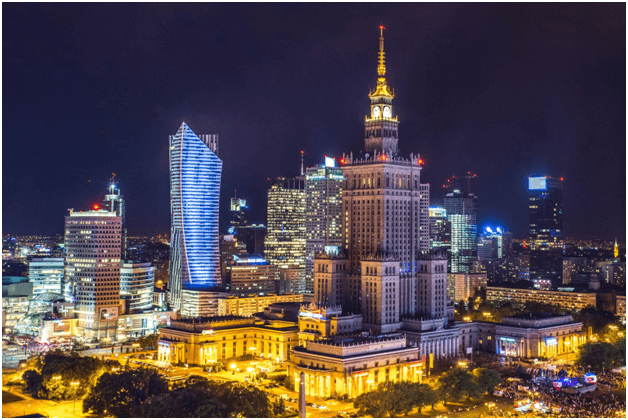 Capital : Warsaw
Population in POLAND : Almost 38,622,000 people reside in the Republic of Poland.
Official language : Polish
Currency : Polish zloty
Climate : Continental; Moderate, average -3 to 18 degree.
Education System in Poland :
Education system of Poland is developing rapidly. In terms of number of students enrolled in higher education Poland is on fourth place in Europe. Almost ½ million student's studies at universities and colleges in Poland every year. In Bologna Process, Poland shows an active part in their education system. They adopted the three stage education system model which also helps international students for European Credit Transfer System. So that students can complete their study from other European Union.
The tuition fees for Poland Student Visa are modest and the costs of living are a less compare to other European Union Countries. Poland Student Visa allows students to work while study in Poland. There is also a great chance of getting Permanent Residence Visa for Poland after completing their study.
Why Study in Poland :
Bachelor's 3/4 yrs., Master's 1/2 yrs. & PHD 4 yrs
All stream Courses are available.
At Present, No IELTS. # No Age bar # visa issuing time 15 days.
2/4 intakes, Education in 100% English.
All institutions and universities are Government approved.
Most of Polish university's offering Polish degree with part time work
Schengen visa - 28 Countries European Union Pass.
European Credit Transfer System [ECTS] (This means you can start education in Poland and study 1 term in any country of the World including USA,Canada, UK, AUS, NZ, European other countries - Germany – CZ – Holland –Denmark). STUDENT EXCHANGE PROGRAM also known as ERASMUS+
Entry Requirement
Eligibility
Undergraduate : 12 / 10 + 2
Graduate : 16 years of education required (10+2+3)
Intake
English Requirement
NO IELTS
No AGE BAR
NO GAP BAR
Documents for Application
Passport Copy
10th /12th / Diploma / Bachelor / Post graduate / Master Degree Mark sheets
3 Recommendation letter( IF Require By University)
Statement of Purpose
Resume
Cost of Living in Poland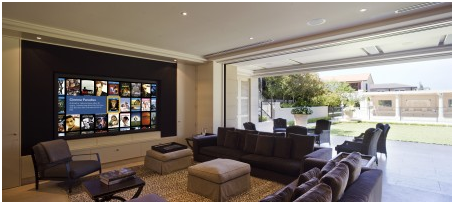 It's a dependable fact that living in Poland is much less expensive than in other European nations. Moderate costs of food, lease, and entertainment are typically one of the primary reasons why individuals picked Poland to be their home. In the meantime, if you are considering moving to Poland you should think about that you may earn significantly less than you used to.
Poland is an available European nation with a quite stable economy and living expenses in private accommodation of 250 – 650 EUR/month. But if you live with shared accommodation then it will divide between 4 to 5 students. You can adjust your financial plan contingent upon the city or territory you wish to think about in.
The average value of other monthly expense like the cost of food is around 100 to 150 EUR, Transportation cost is 15 to 20 EUR, For entertainment, it costs 20-30 EUR, For study material, it costs around 30-50 EUR and 70 to 100 EUR for other expenses.